World-Class Leaders in the design and manufacture of precision rubber mouldings, rubber components and post moulding operations.
Wye Valley has been awarded a Quality Management System ( QMS ) , which complies with the requirements of EN 9100:2018 ( technically equivalent to AS9100D and JISQ 9100:2016 ) and ISO 9001:2015 . Which have been accredited and audited by BSI. The manufacture of natural synthetic rubber moulding with associated mould tools and raw materials for electronic , military , aerospace and commercial application.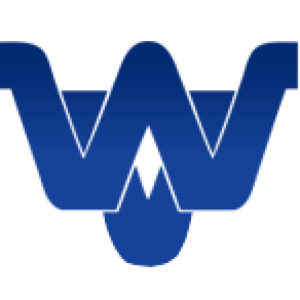 This accreditation is a reflection on Wye Valley Precision Engineering continued growth.
The British Standards Institution ( BSI ) have accredited and audited them. The BSI is a service organisation that produces standards across a wide variety of industry sectors. Its codes of practice and specifications cover management and technical subjects ranging from business continuity management to quality requirements.
https://www.wye-valley.co.uk/wp-content/uploads/2021/08/FM-745374-1.pdf
As ever Wye Valley strive to be the best and ensure that their name becomes synonymous with quality. These standards show that Wye Valley are not prepared to stand still and move to ensure that their customers really are getting the best that money can buy.
This certification reflects the hard work put in by the whole team and will help increase in raising their profile to attract more opportunities. It's a great achievement to gain this certification to this standard.